THE DADDIES: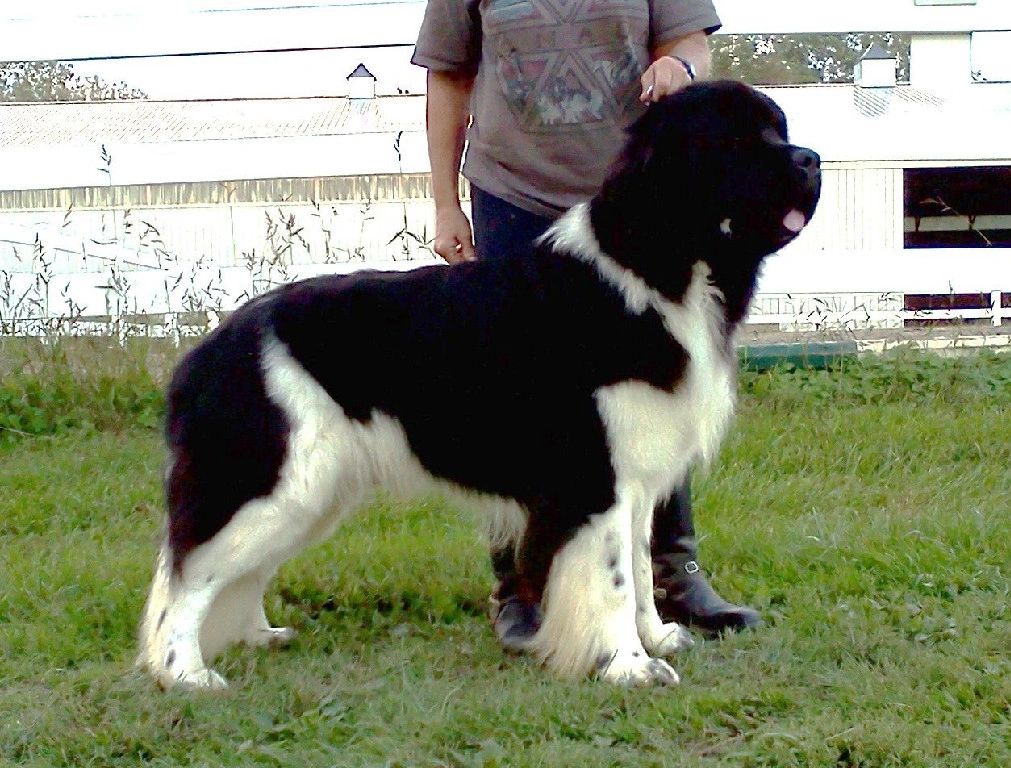 Watchbear's Nightwatch Sailor OFA Black Watch's Maverick OFA



Watchbear's Smokey the Bear OFA CH. Moonfleet's Arnold Schwartznewf OFA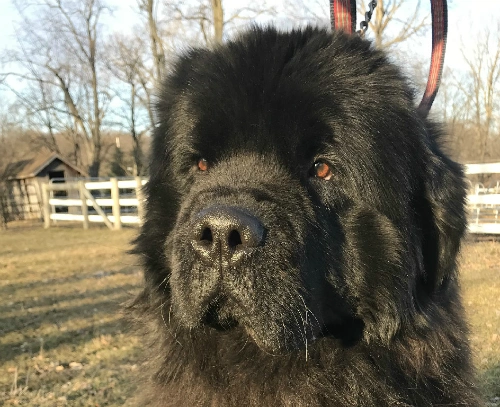 Watchbear's Theodore Roosevelt "Teddy" OFA
_________________________________________________________________

THE MOMS: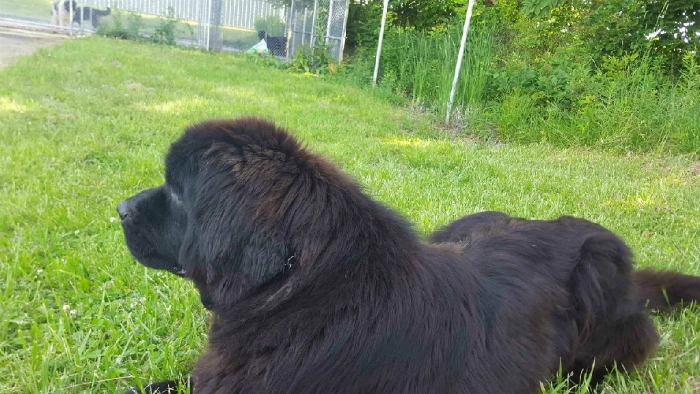 Watchbear's Dani California "Cali" OFA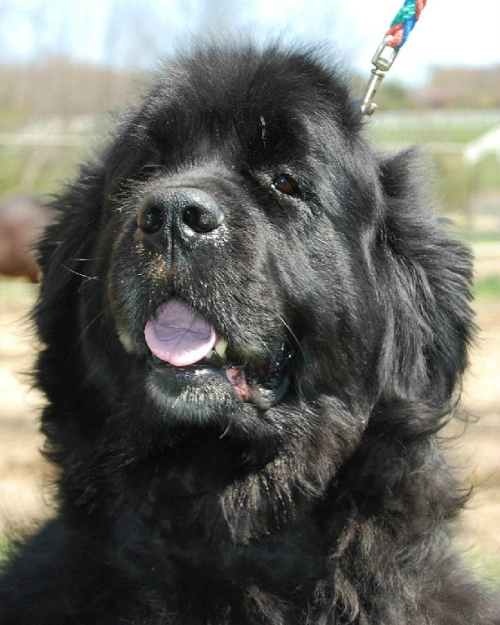 Watchbear's Sweet Carolyn "Kora" OFA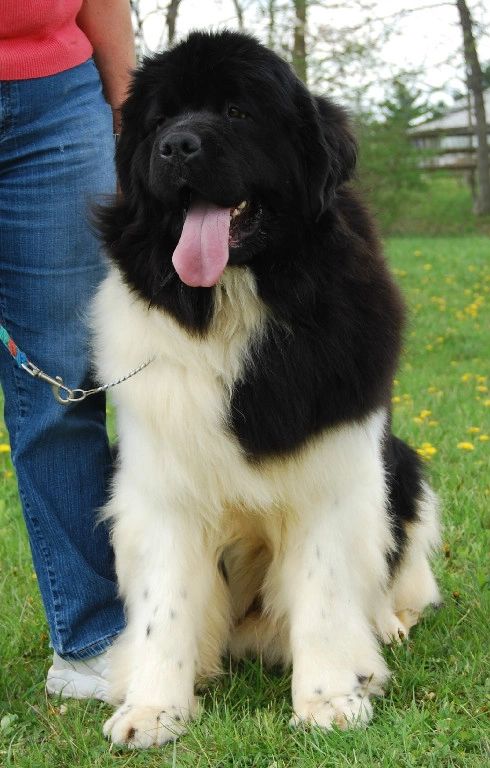 Watchbear's Raz Matazz "Mattie" OFA






Watchbear's Just Peachy II "Peaches"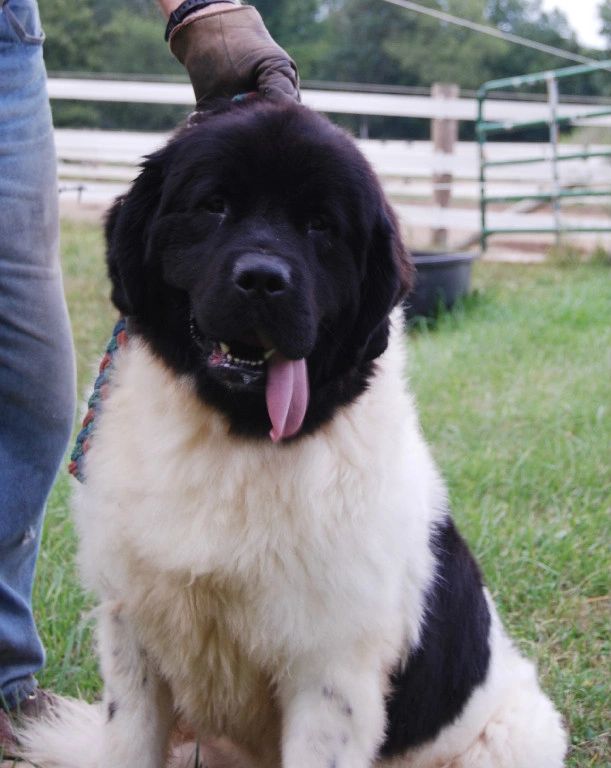 Watchbear's "Apache" Tear OFA




Watchbear's Bellisimo Cookie OFA Excellent



__________________________________________________________________
Our puppies usually range in price from $2,400 to $2,800, and occasionally

$3000. Your deposit is deducted from the total.

We also microchip all our puppies and the charge for that is $25.

If you currently have a reservation with us please keep in touch and make sure to

notify us of any change in phone number, e-mail address or home address. Our

modest $100 reservation deposit is only refundable if we cannot supply you with a

puppy within a year from the date of deposit and you have checked off

"Please refund deposit".

If you would like to place a reservation with us, please read over our deposit form

as well as our sale agreement on the forms page, if you have any questions we

encourage you to call us. We are easiest to reach in the mornings or

evenings after dark at 330-416-2338 (cell)

by e-mail at WatchbearNewfoundlands@Yahoo.com



YOUR WATCHBEAR PUPPY KIT


Every Watchbear puppy comes with a "get started" kit when picked up.

It will have: puppy food, grooming tools & ear cleaner, rawhide chew,

dog toy, dog treats and an adjustable designer collar and leash, and a certificate for

30 days of free health insurance for your new puppy. We also include

in your "puppy packet" your puppies health record, information about

grooming and training and feeding as well as valuable coupons for services and

products we use and recommend. Your puppies AKC registration as well as the

microchip registration will be sent to you after your puppy has been examined by

your vet and we have received notice of that by email or regular mail. Puppies that

are shipped are unfortunately limited to what we can attach to the crate,

they will have a puppy information packet, food

and adjustable collar and lead.



ADOPTION

Please check with us if you are looking for an older puppy or adult. Occasionally we

have newfs that are looking for a new home for one reason or another. We try to

facilitate a new placement for these wonderful dogs who have to find a new

family, we post these dogs on the website when available.


We want all our Watchbear's young and old to have long happy lives.

All adopted adult dogs must be altered.